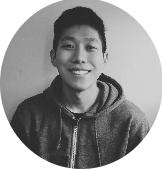 Isobe Kisho - CEO
​

"I am dedicated to this token and this buisness. I hope to change the world one day. This is just the start. Everyday we will improve more and more"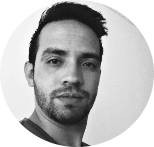 Nathan Green - CTO
"Grateful to be a part of this project. When i heard about it the first time i knew i had to be a part of the team."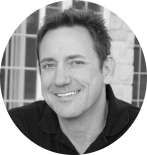 Mike Di Natale - CFO

"We will change the future. Its not about the money. Its about freedom"